Know what you are buying. Know what you are selling.
A-Katsastus' Autotohtori vehicle condition inspection is a thorough assessment carried out by an expert. Both the buyer and the seller of the car can trust an impartial expert. Make an appointment to the Autotohtori service via the vehicle inspection appointment booking.
Book an appointment for Autotohtori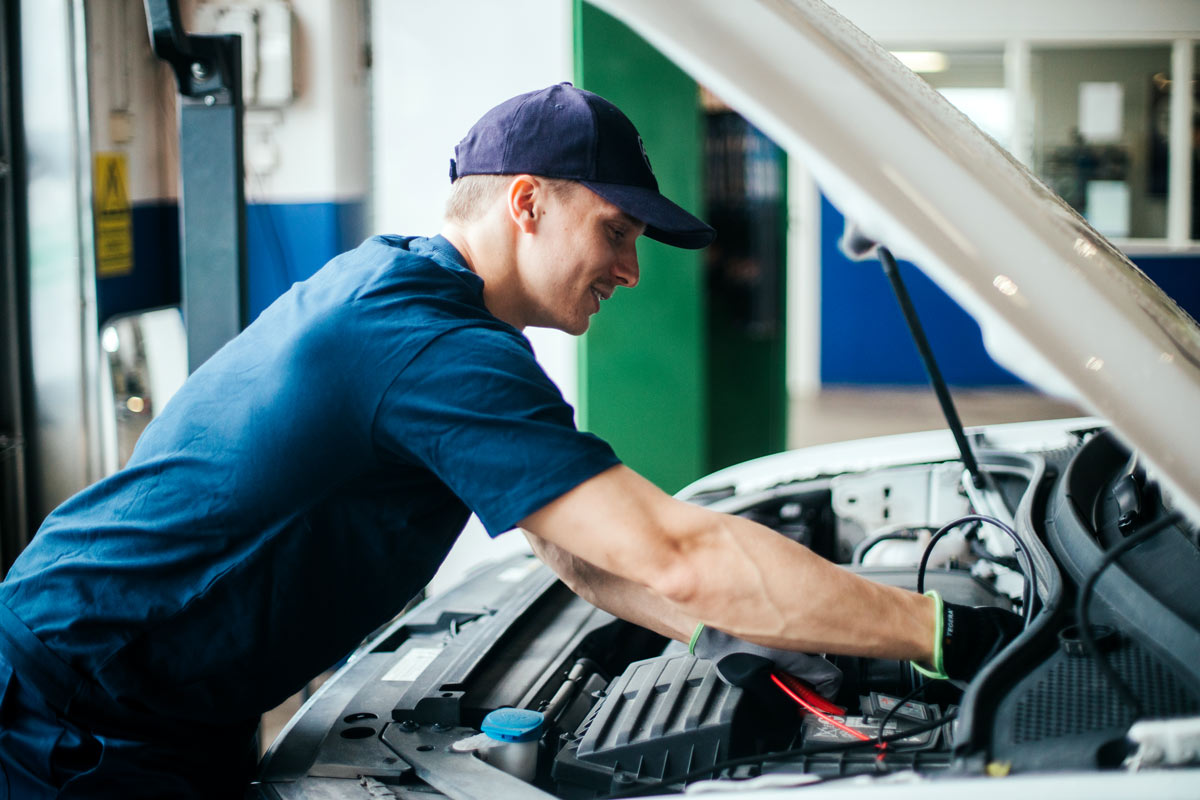 Drive a more reliable car
A vehicle condition inspection is a reliable way to check the condition of a vehicle and find out any possible defects, so that they do not surprise you on the road.
Be environmentally friendly
Does the vehicle cause unlawful environmental damage? Emissions are easier to control when you know where to start.
Save money
Inspections save money. For example, an ignored fuel system malfunction increases fuel consumption.
Know when to get repairs
With the help of the vehicle condition inspection, you can prepare for possible repair needs and plan them in advance.
Shorten sales time
The average sales time of a car is shorter when it has been inspected by the Autotohtori inspection.
You will increase the value of the car
An impartial condition check increases the value of the car. Most people are willing to pay more for a replacement car that has been inspected than for a similar car that has not been inspected.
What is done during an Autotohtori inspection?
The inspection will cover more than 100 details about the car.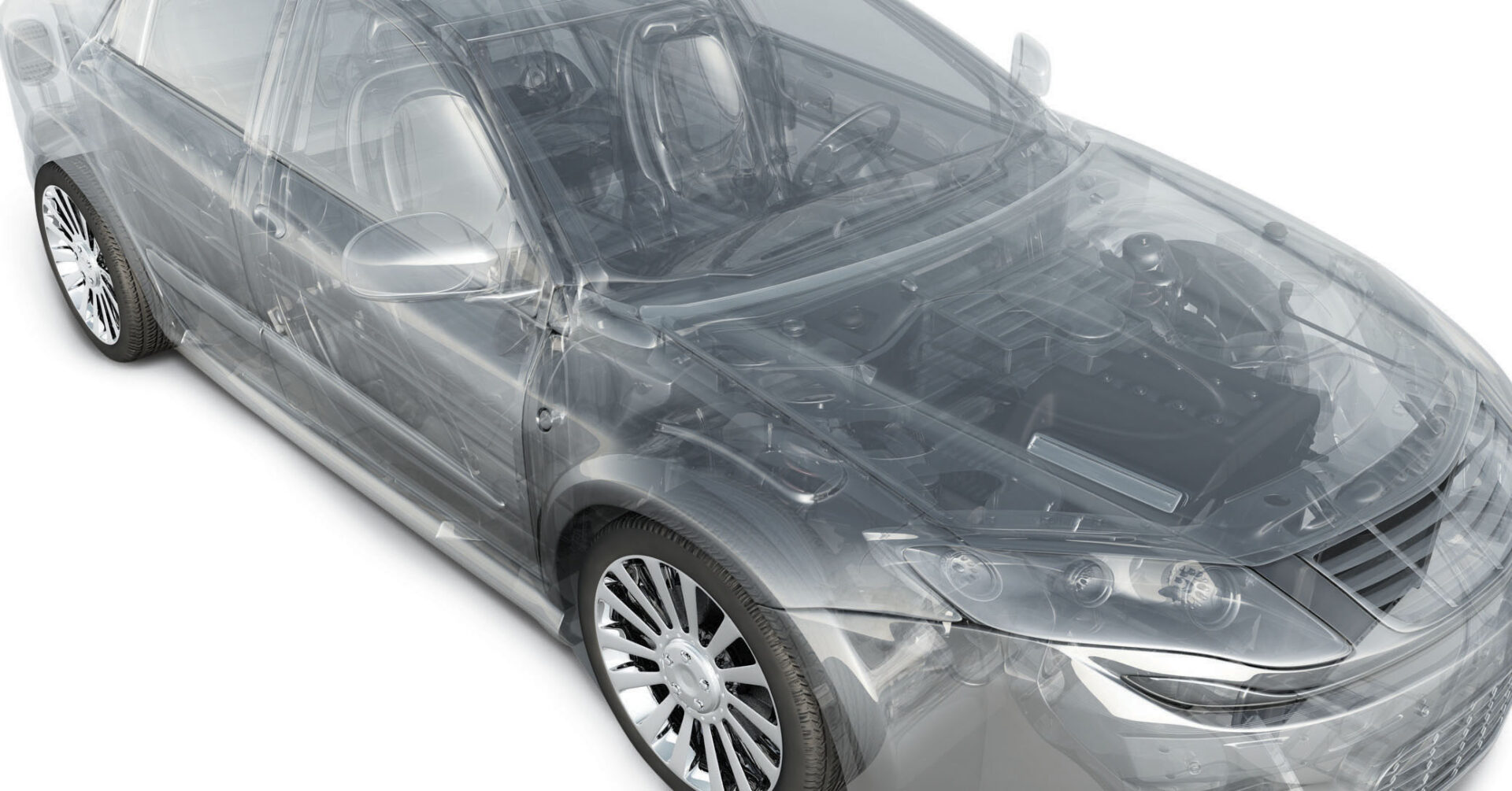 Purchase a car safely
A-Katsastus' Autotohtori vehicle condition inspection makes the purchase situation safe: you know with certainty whether the car's price and condition are what they should be. A-Katsastus' Autotohtori service is available for cars and vans with a maximum total mass of 3500 kg. The duration of the inspection is about 60 minutes.
PRICES:
Autotohtori inspection €99
Autotohtori inspection during a vehicle inspection €79 (incl. statutory measuring)
Booking for inspection services
The seller had already taken the car to an impartial inspection. It gave me confidence with purchasing the vehicle.

– Man, Vuokatti