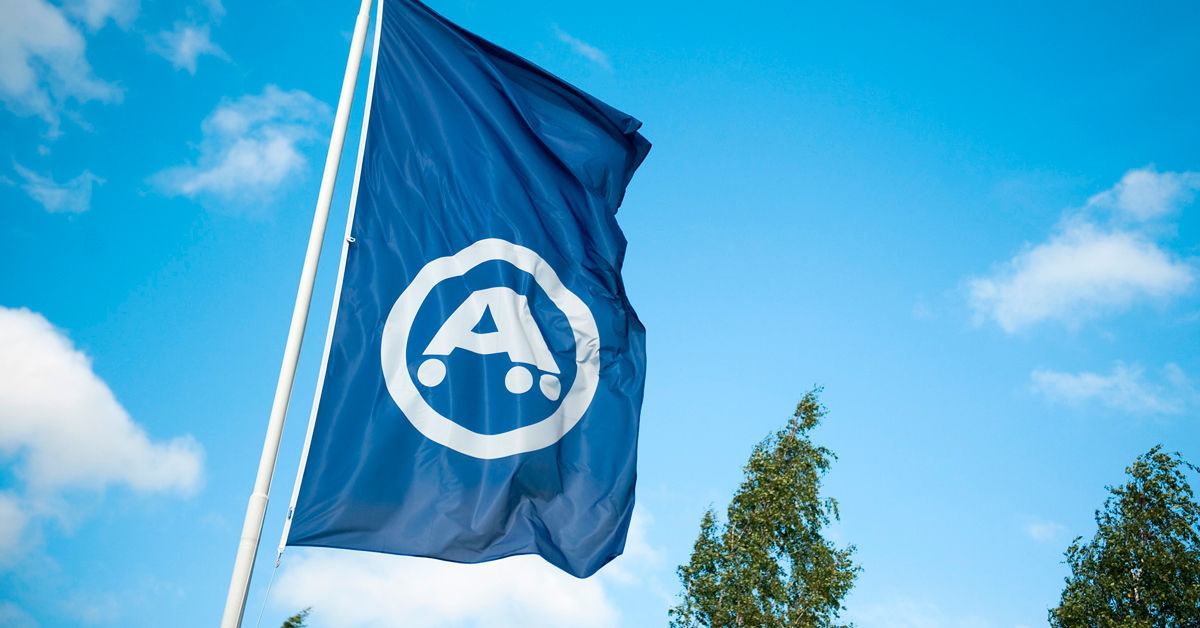 Within the A-Katsastus Group, we work for road safety in Finland
A-Katsastus Group is Finland's leading provider of inspections, condition evaluations and registration services for vehicles. Besides providing vehicle inspections, the Group includes Ajovarma, a company specialising in driving permits and road traffic licensing services. Ajovarma is a contract partner of Traficom, the Finnish Transport and Communications Agency. The range of services also covers the sale of car equipment.
Our primary goal is to improve road safety and protect the environment from harmful emissions. A-Katsastus Group's professionals all over Finland work every day to achieve our common goal.
Contact us
approx. 170
inspection stations
680 000
periodic inspections