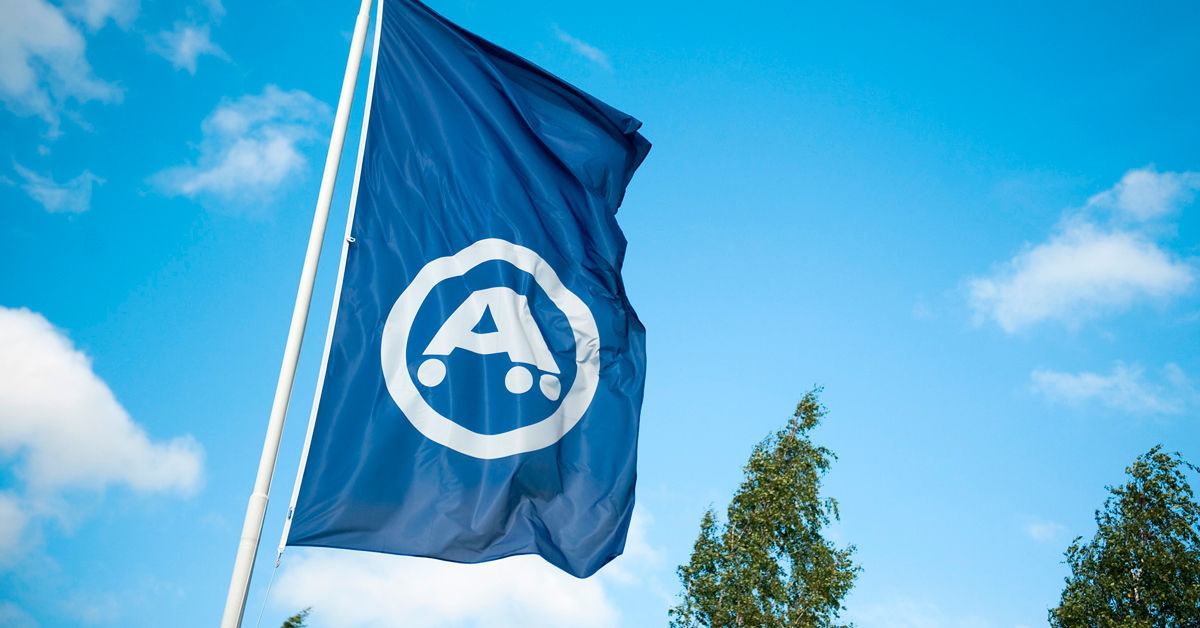 Service points from Hanko to Ivalo
A-Katsastus and Ajovarma offer a nationwide service. Some of our vehicle inspection stations also serve in the evenings and on Saturdays. When you search for a service point or book an appointment, you can find the addresses of all the service points, the information on the offered services and their prices. Service points can be contacted through the nationwide appointment booking numbers.
Search for nearest service point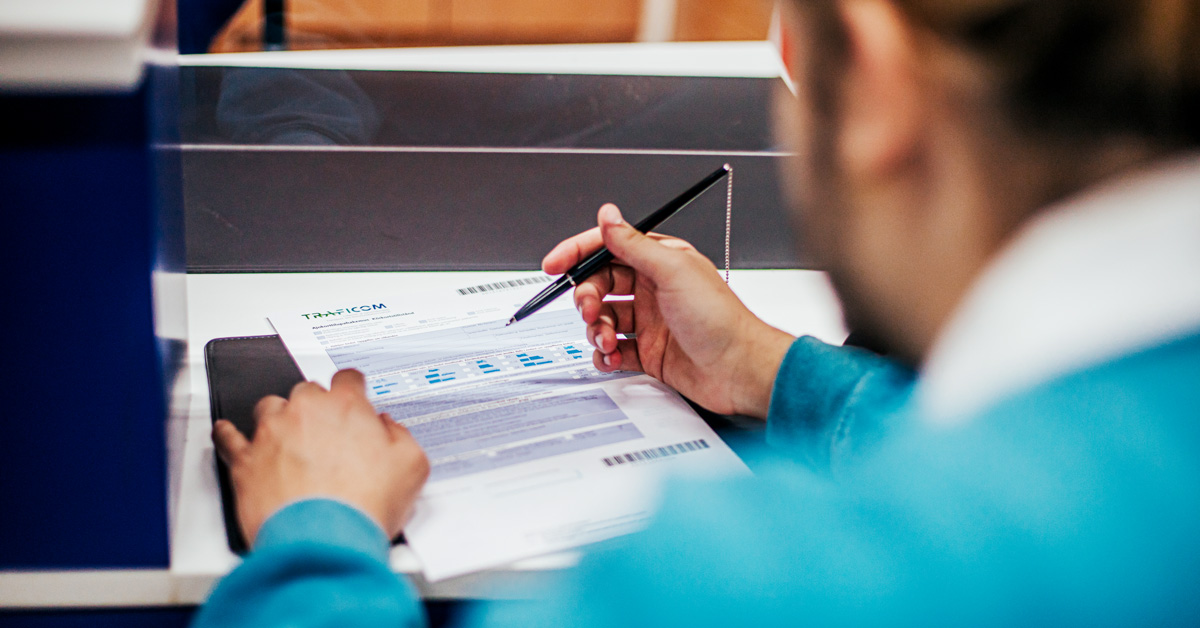 How much does it cost to take a driving test or a theory test?
The prices of the regulatory services provided by Ajovarma are determined by the currently valid prices set by the Finnish Transport and Communications Agency. They are not subject to VAT.
Driving examination and permit prices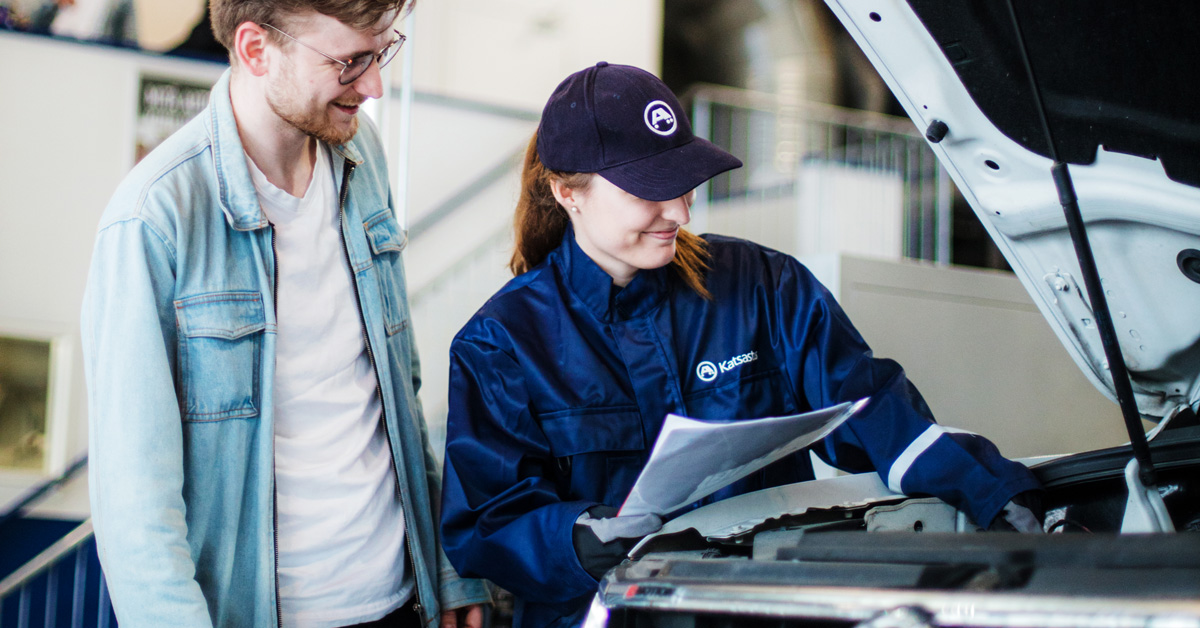 How much does a vehicle inspection cost?
The prices of periodic inspections vary by service point and time. They include Traficom's regulatory fee of €2.73 (incl. VAT 24%). You can check the most common prices from the inspection service price list. You will be able to view detailed vehicle inspection prices of each service point when you book an appointment.
Vehicle inspection and registration service prices
How can I pay?
At the A-Katsastus and Ajovarma service points, you can pay with bank cards, most common credit and debit cards (except American Express) and cash payments. Our online payment service is provided by Checkout. From a wide range of options, you can choose a payment method that suits you best. All Finnish banks are available as payment options.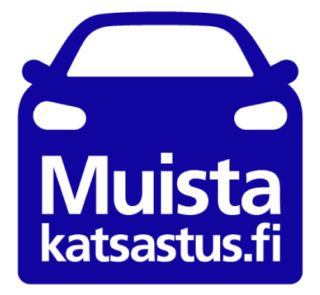 Don't forget the next vehicle inspection!
A-Katsastus' convenient electrical vehicle inspection reminder service will tell you when the time for a vehicle inspection is approaching. When you subscribe to a reminder at the Muistakatsastus.fi service, you will also participate in a raffle for vehicle inspection gift cards!