A-Katsastus Group as an employer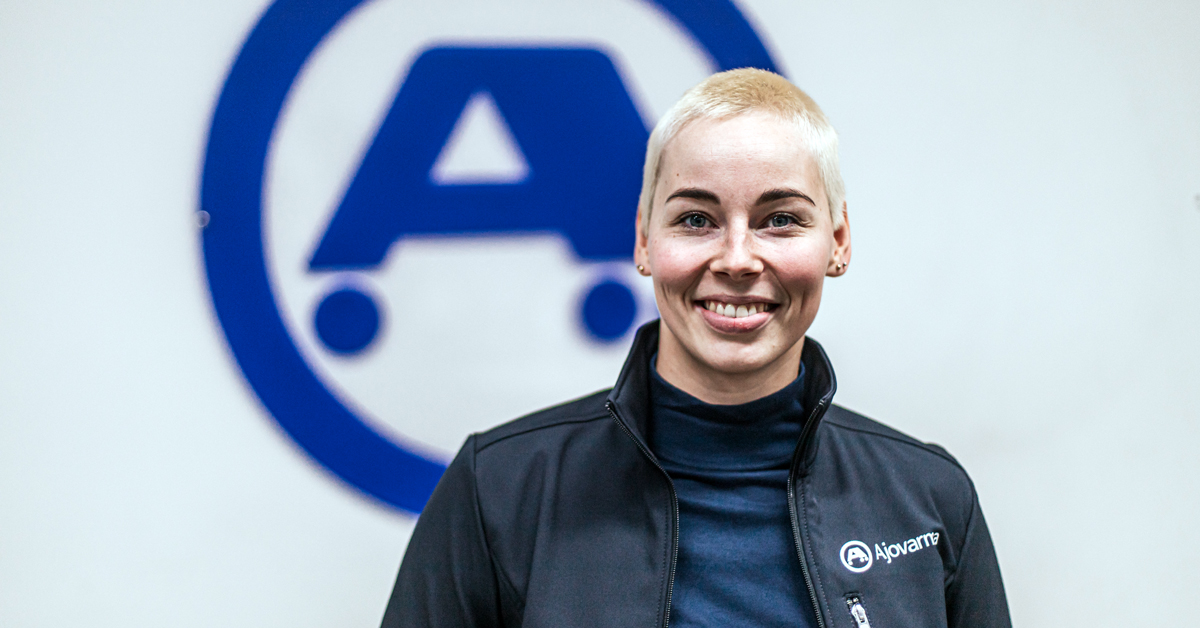 High-quality customer service is the basis for our operations
In accordance with our human resources strategy, skilled and motivated employees are the most important asset of our company. Our goal is to create the best possible environment for the continuous development of our personnel and operations. High quality customer service is the basis of our operations, and we believe that a good customer experience is the result of a good employee experience. We want to promote employee commitment to the company, encourage employees to perform well by rewarding them, and ensure their competence and development opportunities.
We are a leader in our field, a financially sound company and the largest single operator in vehicle inspections business in Finland. Our company has a history of more than a hundred years. However, vehicle inspections are only one of the Group's business areas. Ajovarma Oy, a company that handles driving examinations, is also a part of A-Katsastus Group – our goal is to serve our customers professionally, quickly and close to our customers everywhere in Finland.
With us, you will be able to carry out diverse tasks, develop and advance in your career. In addition to your high level of professional competence, we value customer orientation, positive attitude, good interpersonal skills and the ability to act responsibly in the work community. The diversity of our work community creates the basis for learning new skills. Join us in advancing our success story – our success is created by people!
Do you want to be one of us?
A-Katsastus Group's professionals all over Finland work every day to improve Finnish road safety. Check open positions in our wide network.