Time to get your car inspected?
Come to A-Katsastus! We'll check your car's condition to make sure you won't encounter any problems when you are on the road. You can find cheaper vehicle inspection timeslots through the appointment booking.
Book an appointment for inspection
Easy registration and insurance
We will handle your vehicle registration and insurance conveniently and quickly. Find out which of our service points offer these services.
Registrations and insurance
Driving licences and road traffic licences
Ajovarma handles driving examinations and road traffic permit applications at the same premises with A-Katsastus in almost 100 localities.
Driving licences and permits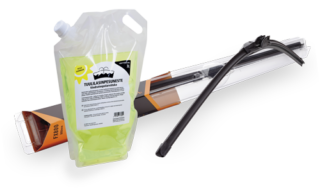 Is your car out of oil or does it need a light bulb changed?
Come and visit us! We provide other serviced besides vehicle inspections. Most of our service points sell car equipment, and when you make a purchase, we can also install your new wiper blades without a cost or refill the screen wash fluid for you.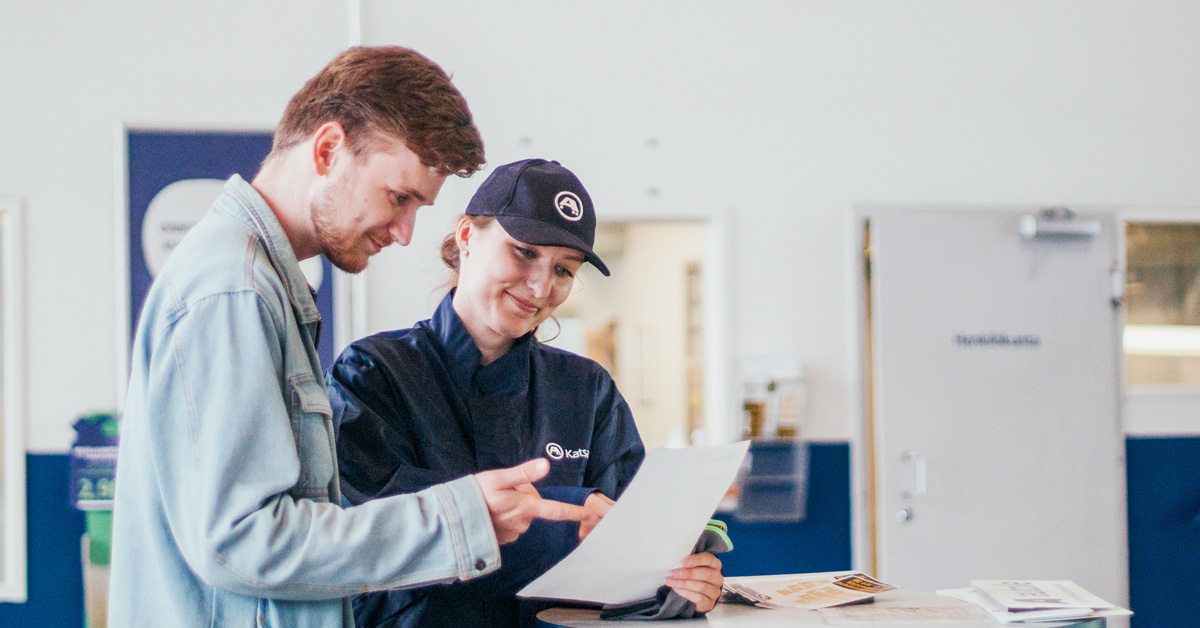 How can I prepare for a vehicle inspection?
You can contribute to your vehicle passing the inspection by fixing minor faults before the inspection. Make sure to take care of these things before the inspection!
Preparing for a vehicle inspection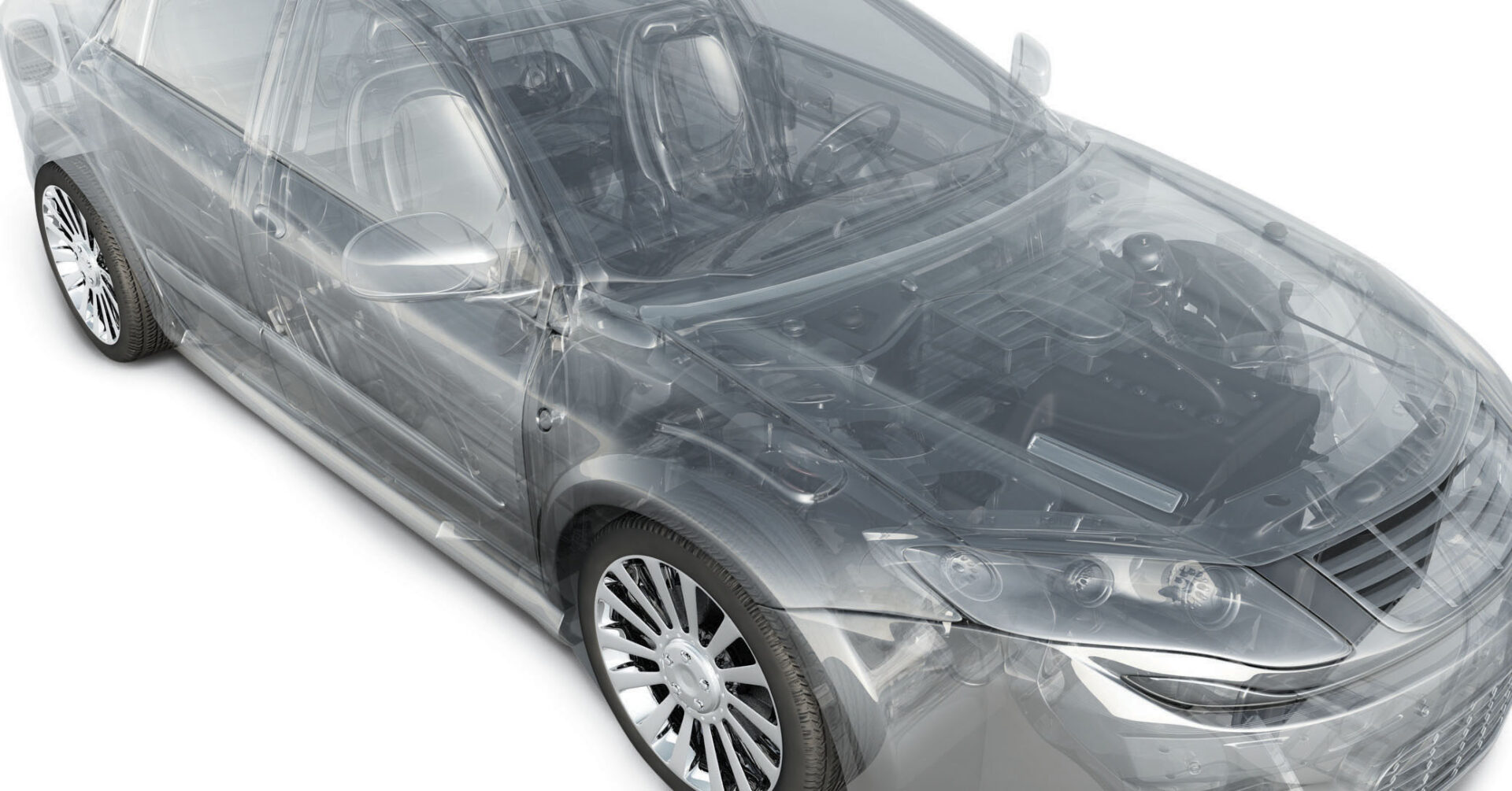 Our car doctors can tell the actual condition of a car
Purchase a car safely. A-Katsastus' Autotohtori vehicle inspection is carried out by an expert and provides a thorough and unbiased evaluation of the vehicle's condition. (For cars and vans with a maximum gross weight of 3500 kg.)
79 € when carried out at the same time as the inspection (incl. statutory measuring)
Autotohtori service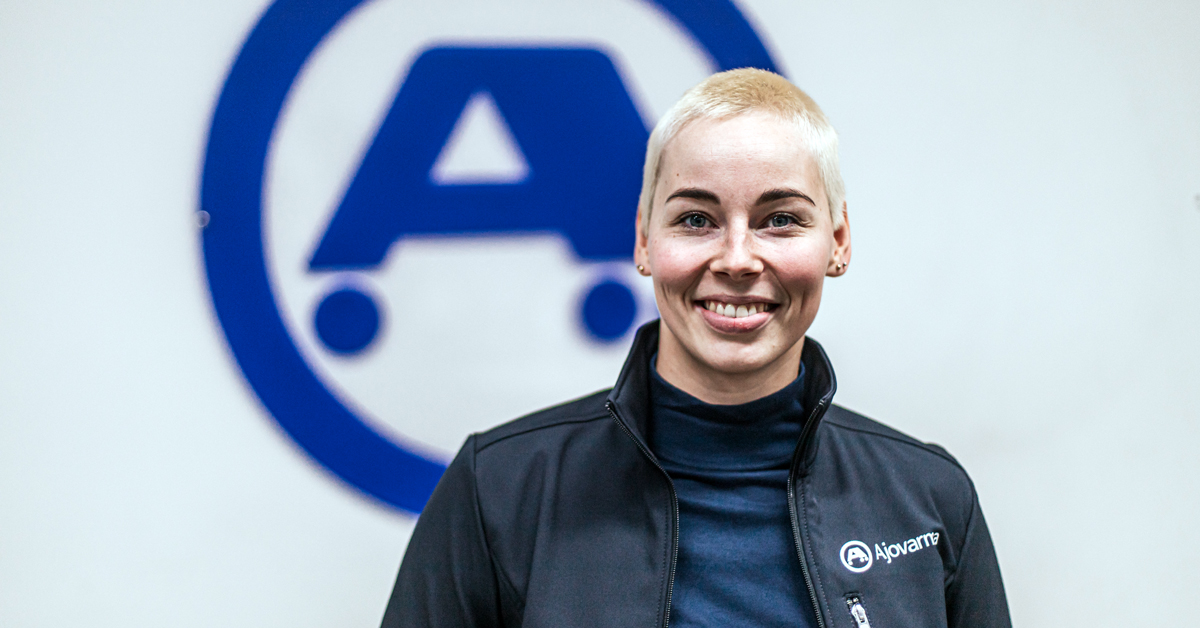 A-Katsastus Group as an employer
High quality customer service is the basis of our operations, and we believe that a good customer experience is the result of a good employee experience. Skilled and motivated employees are the most important asset of our company.
A-Katsastus Group as an employer
I took my first car to a vehicle inspection for the first time and I was a bit nervous, but the guys who carried out the inspection were really nice :)

– Customer from Mikkeli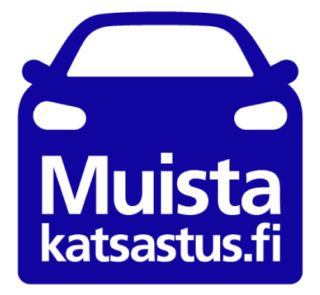 Receive a vehicle inspection reminder!
Would you like to receive a reminder when your vehicle's last possible inspection time is approaching? Visit the Muistakatsastus.fi service provided by A-Katsastus and leave your contact information. When you subscribe, you will also participate in a raffle of vehicle inspection gift cards!