Ajovarma services for commercial traffic
Book an appointment with Ajovarma
All Ajovarma service points offer services for commercial traffic. For example, you can order a driver card and a professional qualification card if the required certificates can be found in the information systems. Make your visit go smoother by booking an appointment in advance. We always serve customers with appointments first.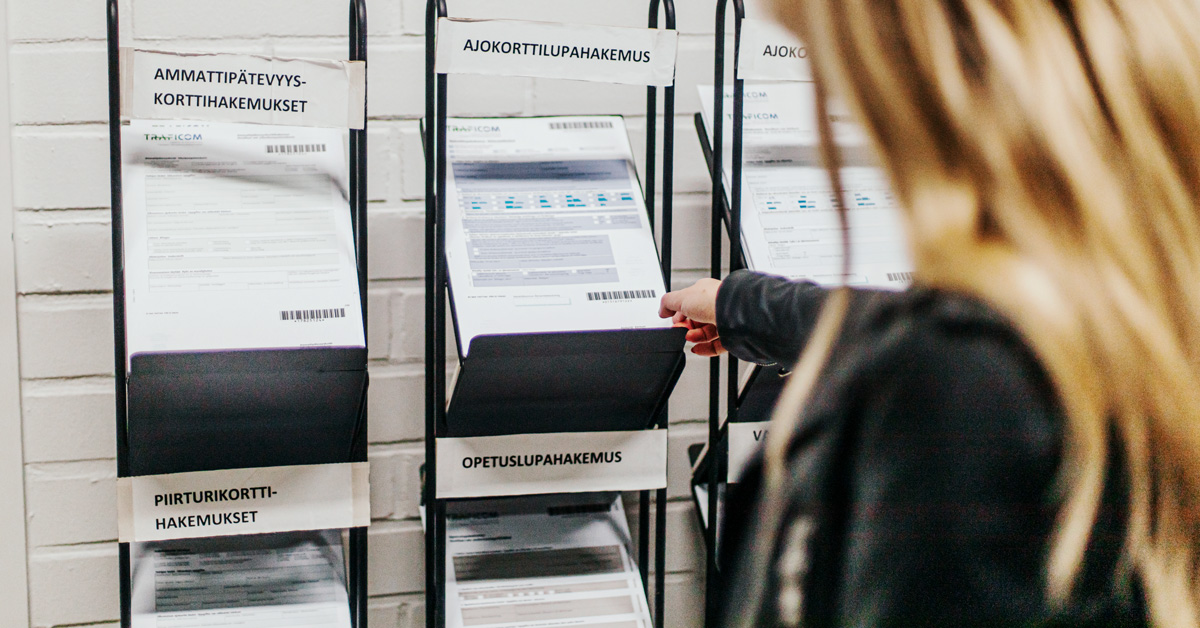 Commercial traffic services at all service points
Ajovarma acts as a service provider for Traficom and receives commercial traffic applications at all licensing service points in Finland. For example, you can apply for a driver card or professional qualification card at Ajovarma if the required certificates can be found in information systems. At all our service points, it is also possible to complete professional qualification examinations for truck, bus, ADR and taxi drivers, as well as traffic entrepreneurship examinations.
How to visit
You should make an appointment in advance. Submit your filled permit application to a service advisor at Ajovarma's service point. Forms can be found at all service points and should be filled in before your turn. Cards are always mailed to the customer's home address.
Traficom's road traffic website provides the information needed for applications on issues related to professional transport, such as professional qualifications, driving licences for taxi drivers, digital tachograph cards and other transport licences.
Professional drivers (Traficom)
Find your nearest service point
You can find the offices of Ajovarma at the same premises as A-Katsastus in almost 100 locations. Please note that vehicle handling tests, for example, may be carried out in a different location than where the local Ajovarma is.
Search for nearest service point
Instructions on how to make an appointment with Ajovarma
You can make an appointment online or by calling our customer service. You can also read more detailed instructions on how to book an appointment online.
Instructions on how to make an appointment with Ajovarma
Driving test assessment
The driving tests are always assessed as a whole that consists of four focus areas. In the case of heavy-duty vehicles, special features, such as the size of the vehicle or the driving task, are also taken into account.
How is the driving test assessed?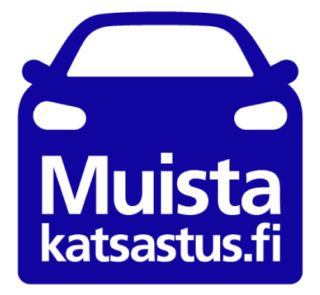 Subscribe to a helpful inspection reminder!
When you subscribe to a vehicle inspection reminder at A-Katsastus' Muistakatsastus.fi service, you won't accidently end up driving around with an uninspected car. You'll get a reminder when your vehicle's final inspection time is approaching. You can also order a reminder for a heavy-duty vehicle.