Book an appointment
You can book an appointment for vehicle inspection, registration, the Autotohtori service, or even for an appointment to clean the carbon build-up from your vehicle's engine by using the appointment booking service. Many A-Katsastus stations can also fix windshield fractures caused by stones.
Prices for vehicle inspection and registration
Our inspection prices vary by service point and time. You can find all of our service points and the prices for periodic inspections and statutory measuring at any specific service point with the service point search tool and when you book an appointment.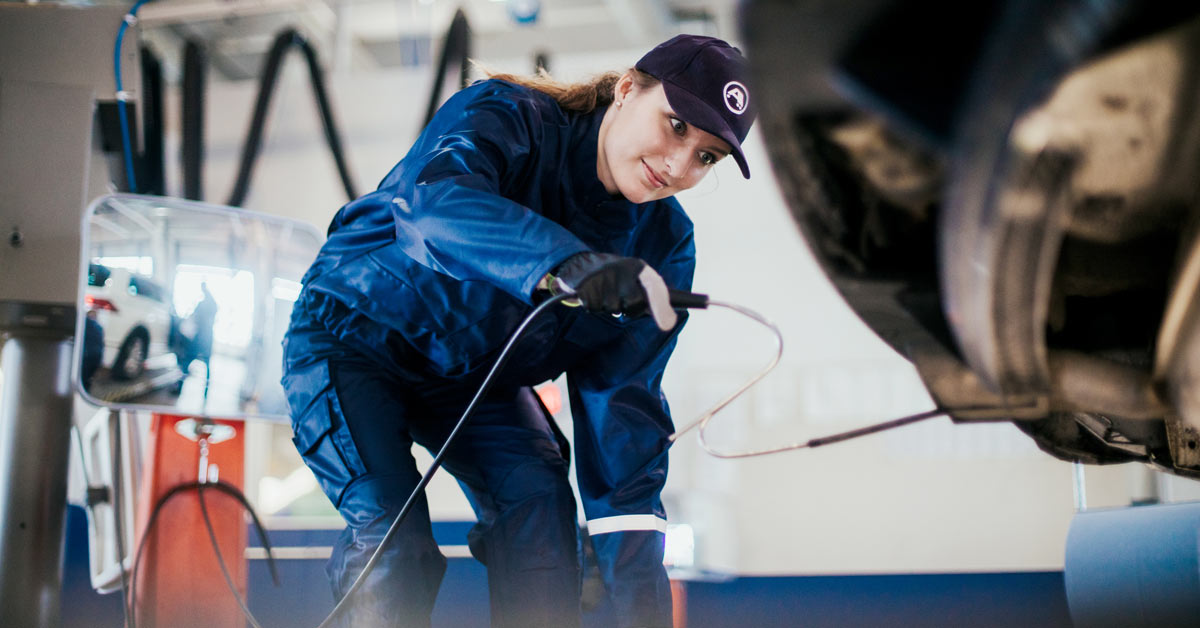 Versatile vehicle inspection service
What does a vehicle inspection involve? What if a vehicle does not pass the inspection? A-Katsastus stations offer advice and service through a diverse selection of periodic inspections and special inspections. Some of our stations also serve during evenings and on Saturdays. Find out more about our inspection services.
Vehicle inspections and statutory measuring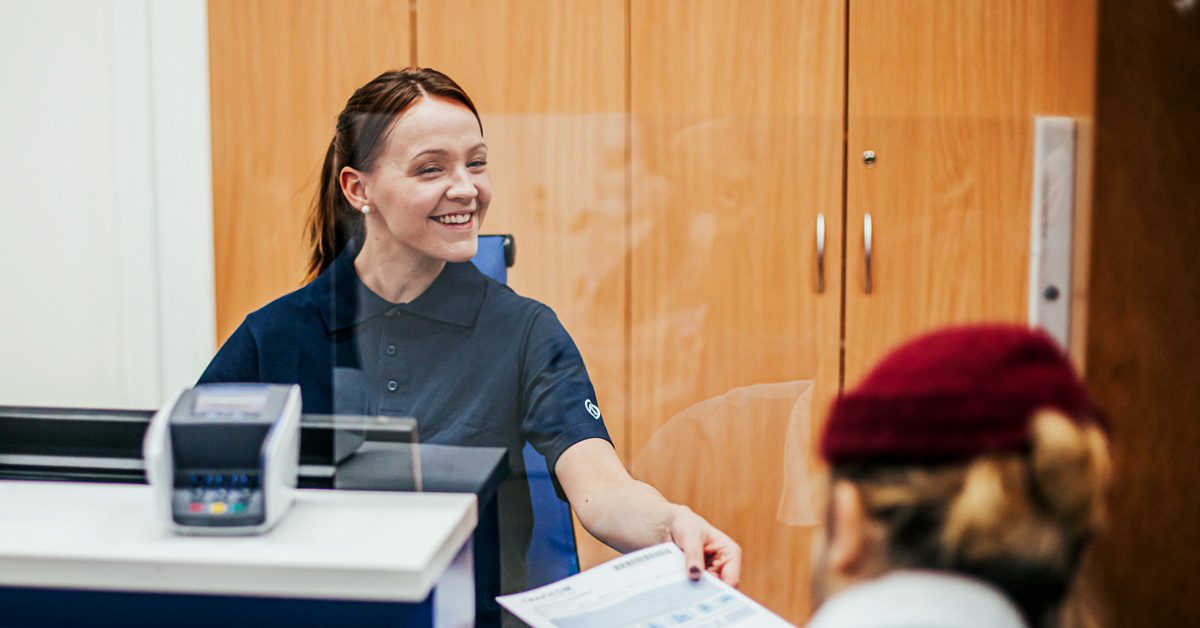 We handle registrations with professionalism
Vehicle registrations as well as transfer permits and even the necessary insurance and printouts of the registration certificate are handled in the A-Katsastus service points that carry out registrations. You will also be served in matters related to license plates and vehicle scrapping.
Registrations, insurances, license plates, scrapping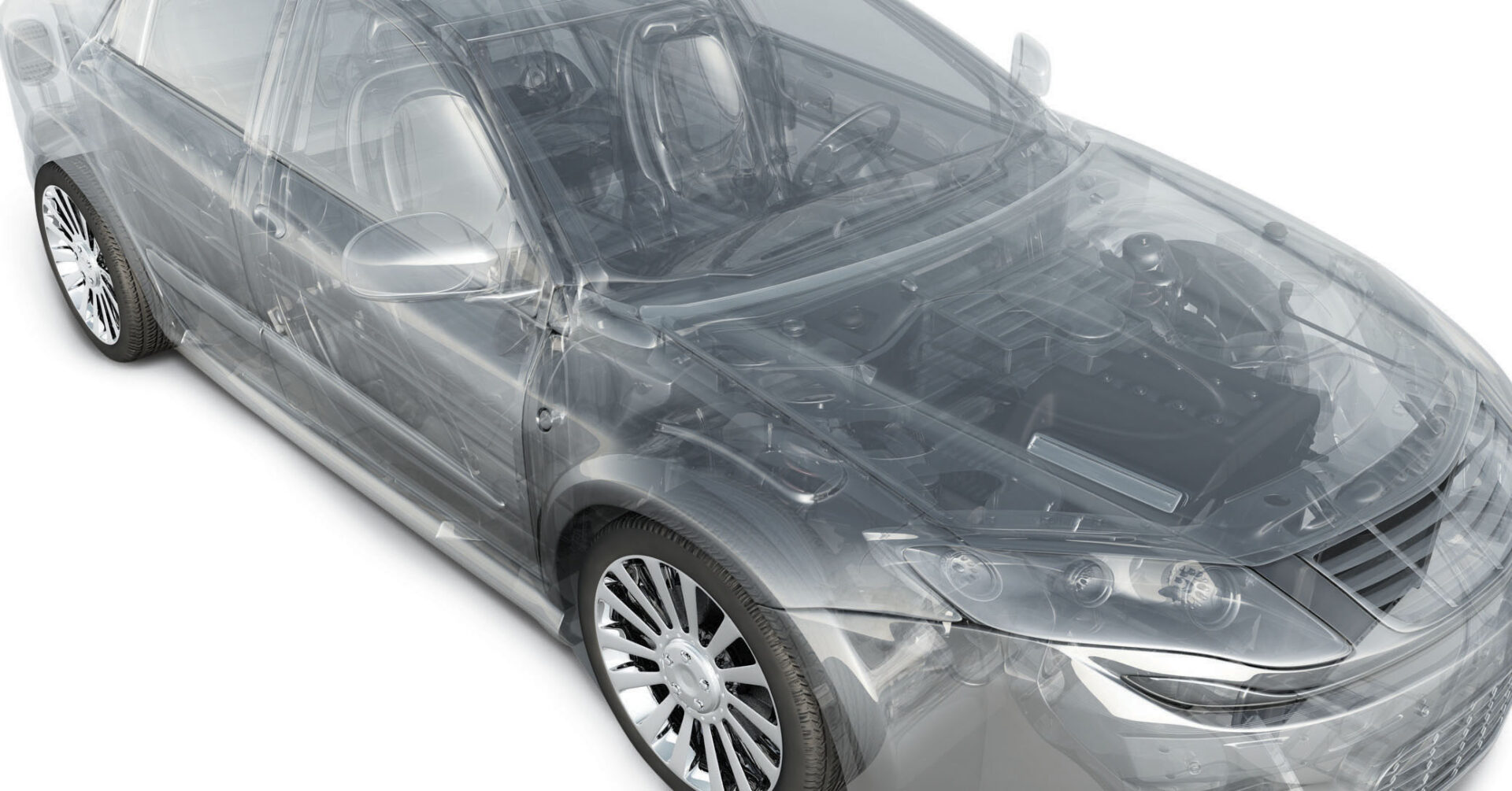 The Autotohtori inspector is able to tell the actual condition of your car
A-Katsastus' Autotohtori inspectors are impartial experts who will inspect more than 100 inspection targets on the vehicle. Purchase a car safely with the help of the Autotohtori vehicle inspection service. The Autotohtori vehicle condition inspection is available for cars and vans with a total mass of 3500 kg or less.
Autotohtori service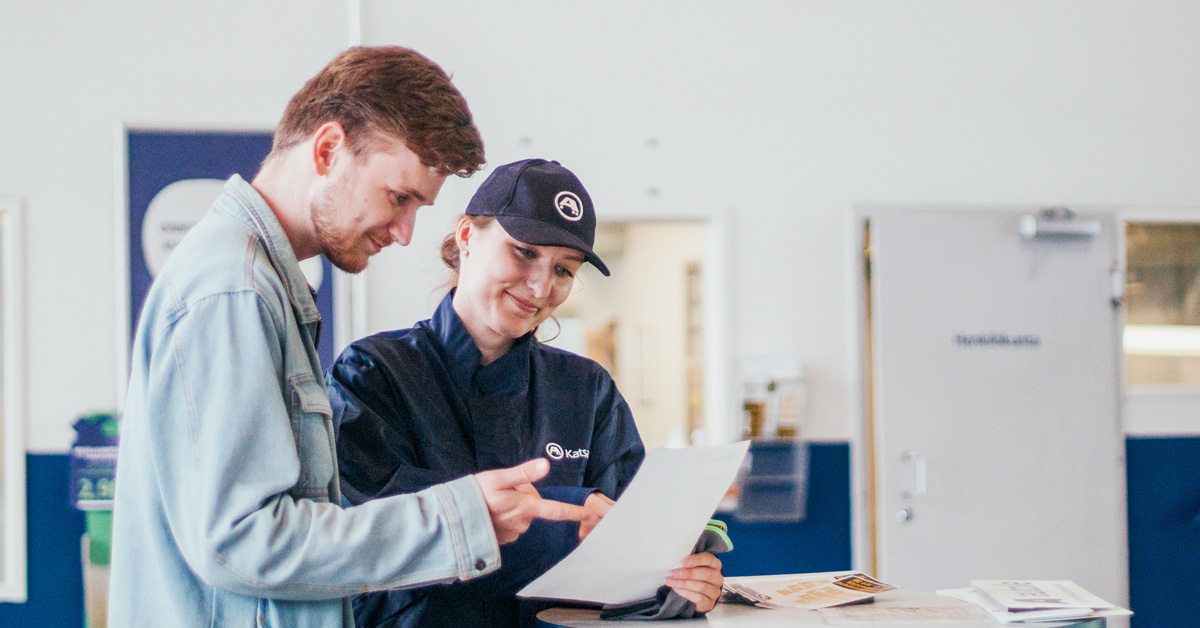 When should you get your vehicle inspected and general information about vehicle inspections
Read A-Katsastus' tips for an ordinary driver on how to prepare for a vehicle inspection in advance. Do you know where you can check your car's last possible inspection date or what the most common reasons for a vehicle not passing an inspection are?
General information on vehicle inspections
Supplies for drivers and a vehicle engine carbon build-up removal service
Most of our inspection stations carry a selection of common vehicle supplies and BG products for removing carbon build-up from the engine and for disinfecting the interior of the vehicle. Take advantage of the free installation of wiper blades, and don't forget that we will refill the washer fluid for you when you purchase it. When you buy engine oil from us, we can also measure and refill it for you.
Car equipment and free additional services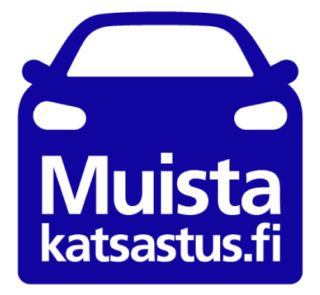 Subscribe to an electronic inspection reminder!
A Katsastus' Muistakatsastus.fi service makes sure you won't forget to get your vehicle inspected. You'll receive a reminder when your vehicle's final inspection time is approaching.