Book an appointment for inspection services
You can book and pay for the inspection in advance conveniently online or call our national appointment booking number at tel. +358 (0)75 323 2222. (local network charge/mobile call charge + 8.35 cent/call + 16.69 cent/min. Incl. VAT 24%)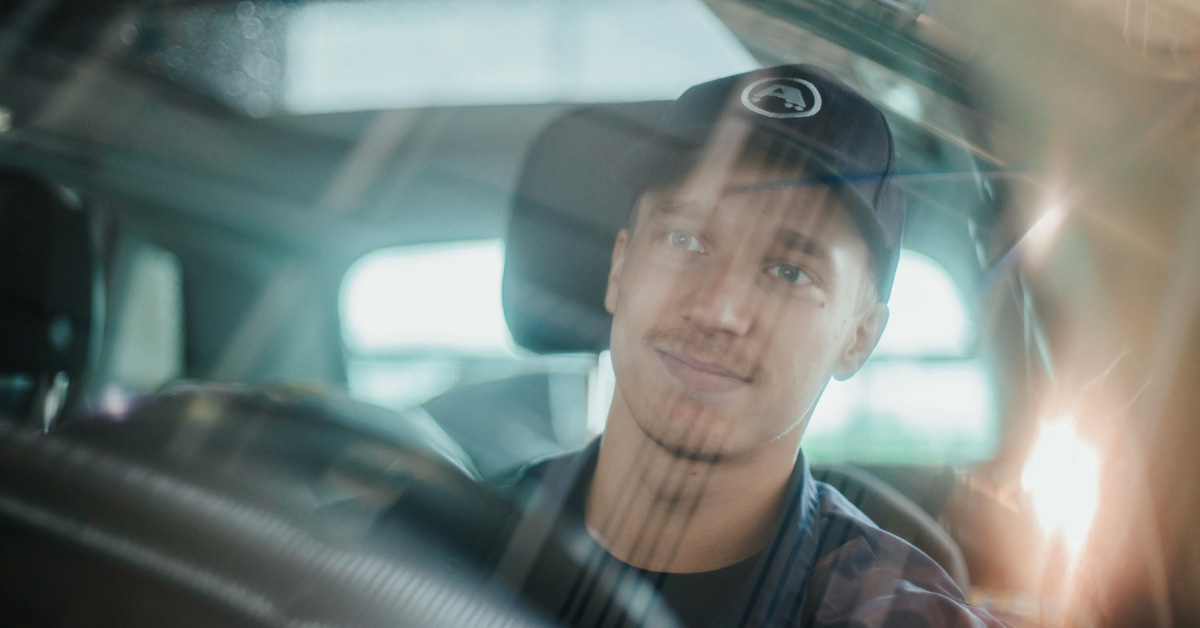 Inspection for light vehicles
The first vehicle inspection must be carried out no later than 4 years after the vehicle has been taken into service, and after that, the vehicle must be inspected 2 years after the last inspection at the latest. We conduct inspections for light vehicles with and without an appointment all over Finland. Cheaper timeslots for vehicle inspections can be found online. These timeslots must be booked and paid for in advance.
Inspection for light vehicles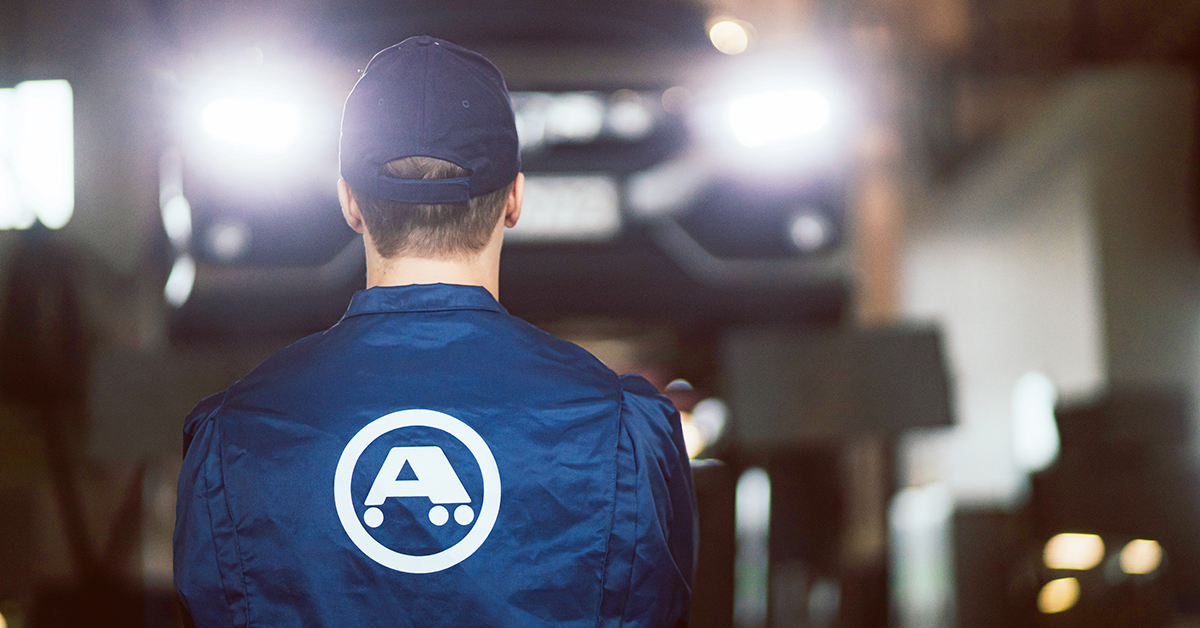 A post-inspection must be carried out within one month
Occasionally, the vehicle is found to have defects or deficiencies that cannot be fixed by a simple procedure. In this case, the use of the vehicle will endanger road safety or harm the environment and the vehicle cannot pass the inspection. The problems must be fixed as soon as possible and the vehicle must be brought in for a follow-up inspection.
Post-inspection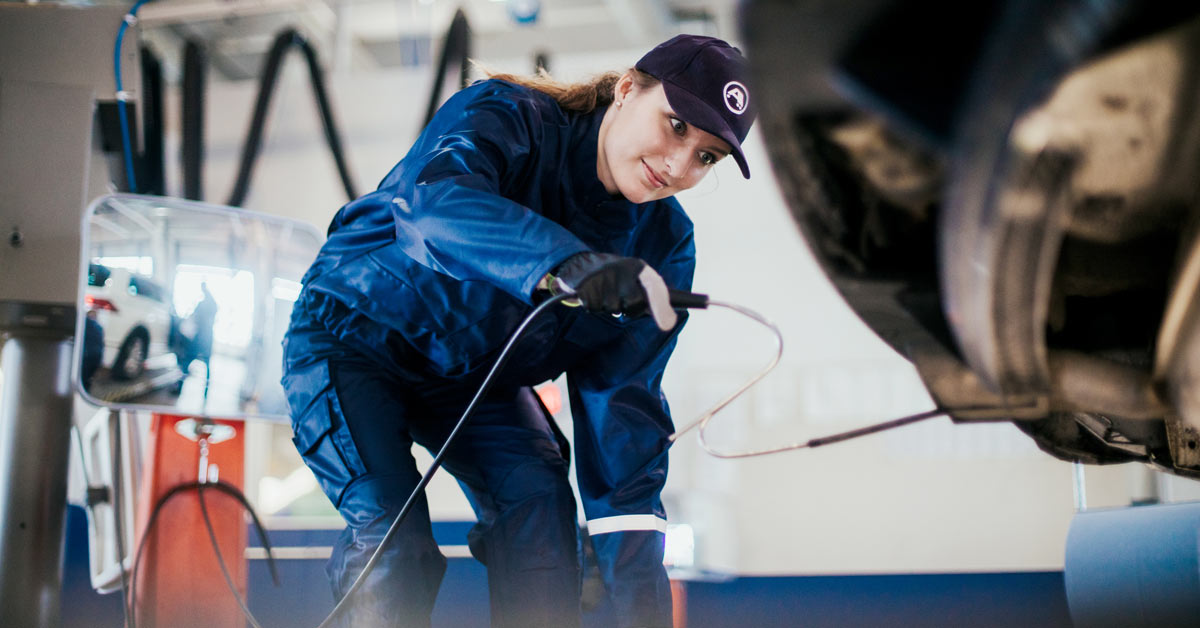 Statutory measuring
The periodic inspection includes the inspection of exhaust emissions for vehicles and four-wheelers using petrol or diesel. Measuring is usually carried out at the inspection station during the vehicle inspection. A separate inspection certificate about the measuring may also be presented for the inspection. A certificate like this may have been obtained during a maintenance event, for example.
Statutory measuring
In pick-up inspection, the inspector and the customer do not meet
A-Katsastus' pick-up inspection is a contactless vehicle inspection service specifically designed for people belonging to at-risk groups. The vehicle is picked up for inspection and returned outside the customer's house.
Vehicle pick-up inspection
Modification and registration inspections and vehicle certificates
A modification inspection is carried out if the structure or use of the vehicle is substantially altered. Registration inspection, on the other hand, is done when a vehicle has been imported as a new or used vehicle, for example.
Special inspections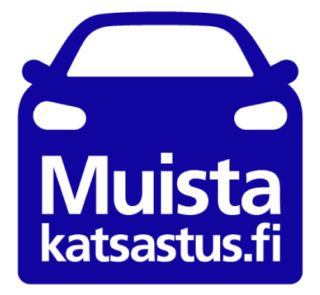 Do you sometimes almost forget to bring your vehicle for inspection?
Let A-Katsastus remind you! Subscribe to a vehicle inspection reminder from A-Katsastus' Muistakatsastus.fi service and participate in a draw for vehicle inspection gift cards when you do so.