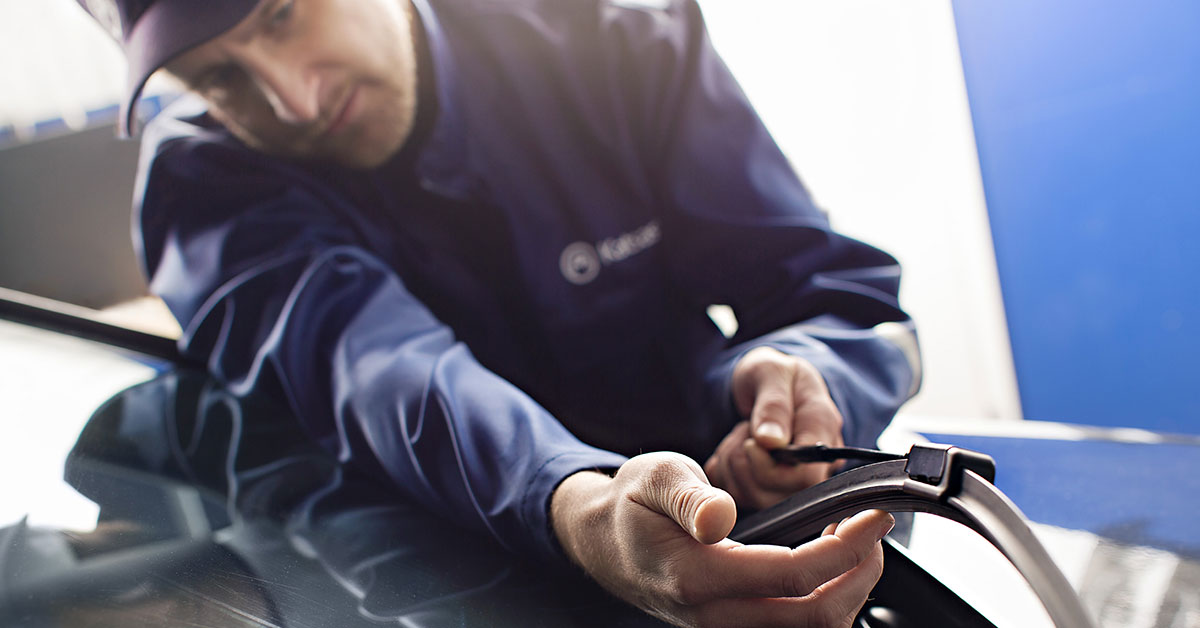 Wiper blades and free installation
The wiper blades are wearable parts and should be replaced annually if the vehicle is in active use. Good visibility is important for the driver, especially in bad weather conditions.
Most of our service points sell Bosch and Trico wiper blades that fit almost every brand and model. We install the wiper blades free of charge when you purchase them. You can get your newly purchased wiper blades installed at the same time with a vehicle inspection without booking an appointment. You can also get new wiper blades without a vehicle inspection, of course. We recycle your old wiper blades properly.
Friendly and highly professional inspector. The wiper blades were also changed in minutes.

– Inspection customer, Espoo