Take advantage of our free additional services when purchasing
At most of our service points, you can find the most common driving accessories or get carbon deposits removed from your vehicle's engine. When you purchase wiper blades, we can install them for you and measure and add the oil and washer fluid. You can book an appointment in advance for BG carbon deposit removal. For other supply needs, come and visit us when you please!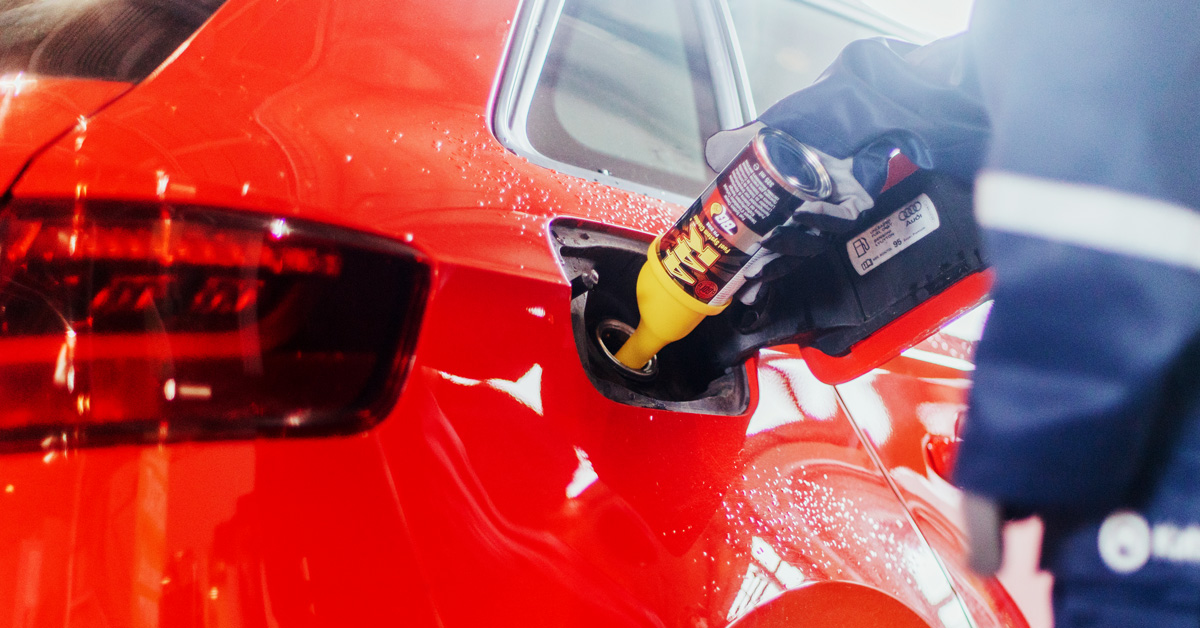 BG products for cleaner and cheaper driving
The BG products make your car's engine cleaner and cheaper to drive at the same time. The disinfection service, on the other hand, cleans up unpleasant smells and viruses inside the car. Maintenance products, in turn, help to preserve the fuel in the equipment over the winter, for example. Discover the BG products!
BG products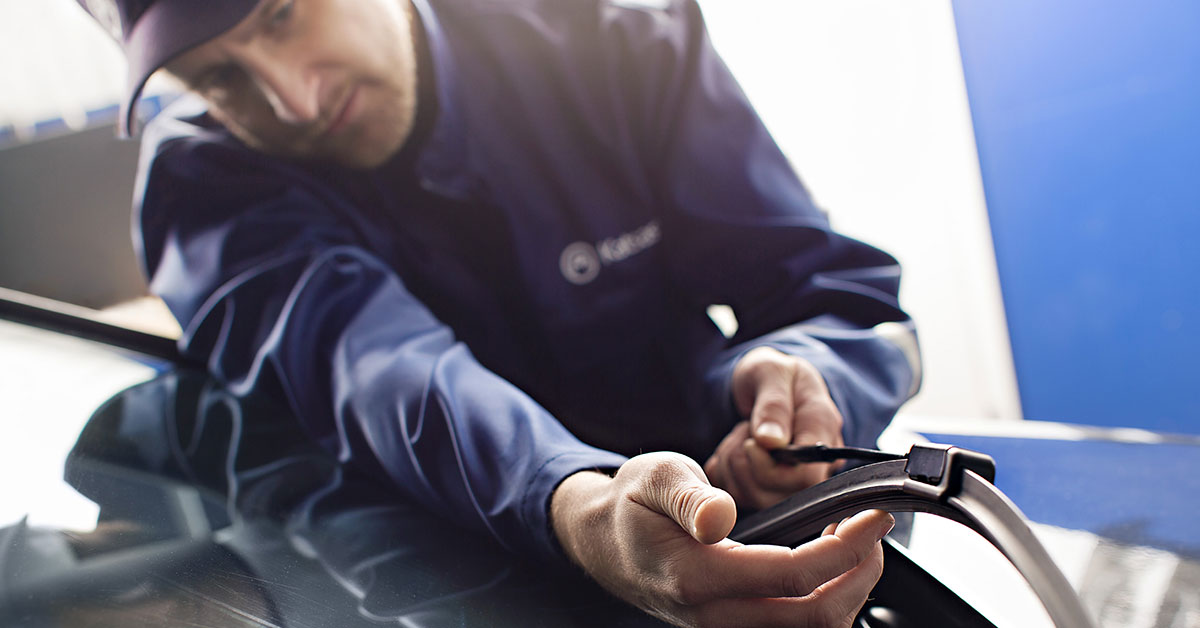 Get new wiper blades conveniently from A-Katsastus
Our range of Bosch and Trico wiper blades are suitable for almost every car make and model. You can get your newly purchased wiper blades installed at the same time with a vehicle inspection without booking an appointment. Installation is free of charge. We recycle your old wiper blades properly.
Wiper blades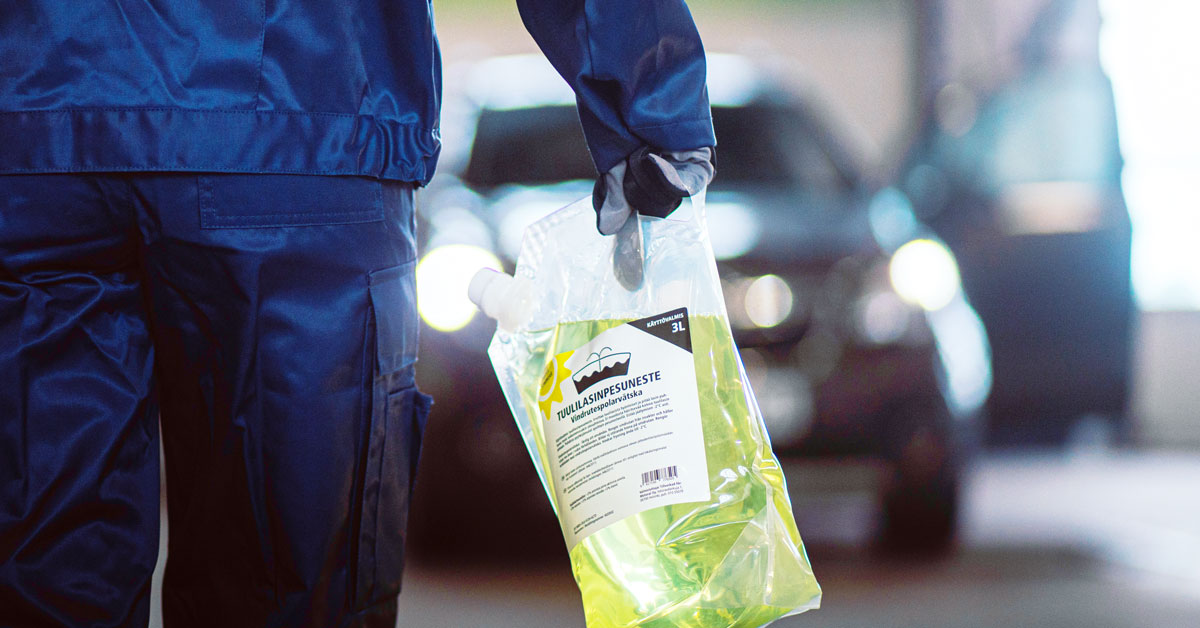 Screenwash fluids for summer and winter
Our screenwash fluids are of high quality and ready to use. They do not contain methanol. The summer washer fluid effectively removes insects from the windshield and the winter washer fluid also works in freezing temperatures. The washer fluid will be added to the tank for you.
Windscreen washer fluids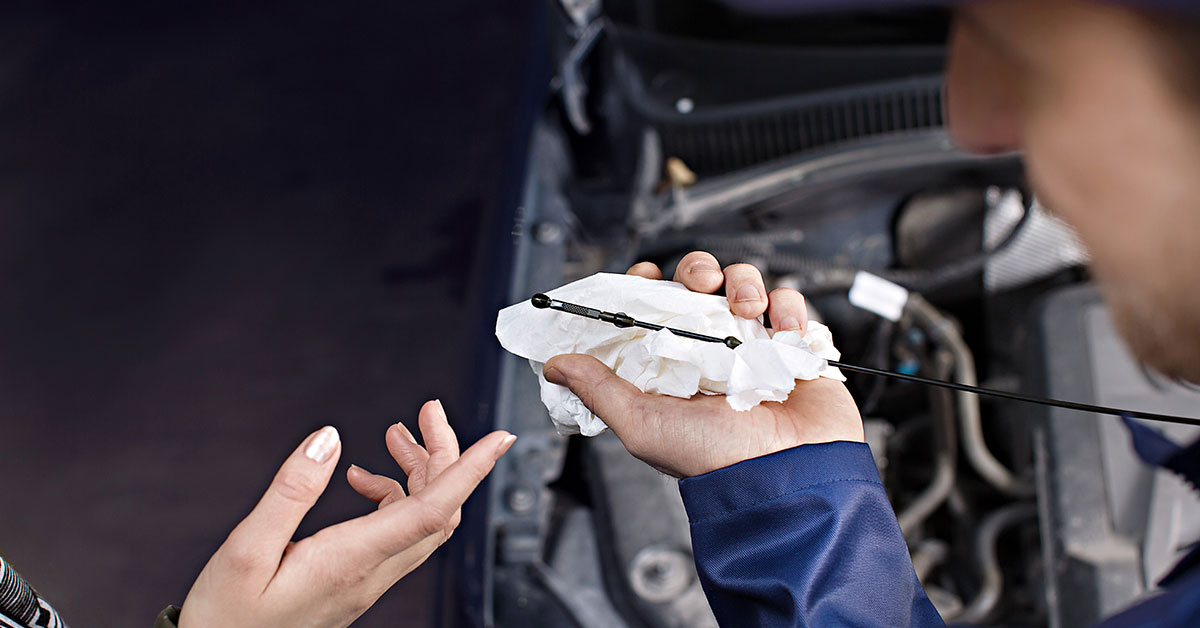 Checking and refilling the engine oil
Is your car low on engine oil? Our range of Valvoline oil products is suitable for most petrol or diesel engines. We can also measure and refill the oil for you when you buy it from us. Come and be served!
Engine oils
Light bulbs
We offer a selection of different kinds of light bulbs at the A-Katsastus service points that sell car equipment. We also sell light bulbs, such as Osram Xenarc® Original xenon discharge lamps that have a four-year warranty.
Light bulbs
Electronic parking disk
The electronic parking disk makes parking convenient and is available for purchase at A-Katsastus. It is activated automatically when the vehicle stops and switches automatically to the next half hour.
Electronic parking disk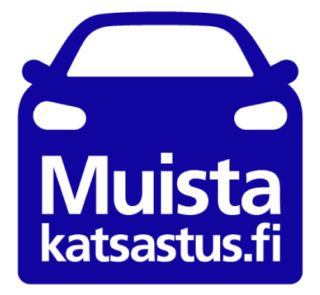 Do you sometimes forget to take your vehicle for an inspection?
Let A-Katsastus' Muistakatsastus.fi service help you! Subscribe to an electronic inspection reminder and participate in a draw to win an inspection gift card draw at the same time.