Book an appointment
Book an appointment in matters of vehicle registration, insurance, license plates or decommissioning.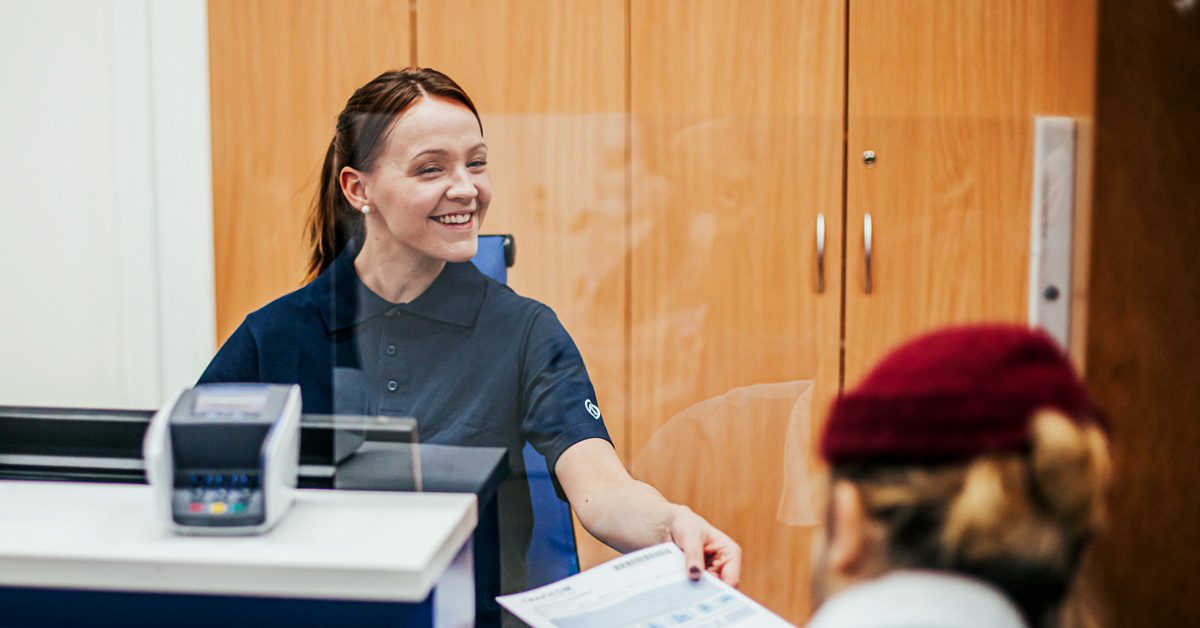 Take care of all your vehicle registrations and insurances conveniently
At our service points that perform registrations, you can take care of your vehicle's ownership and holder changes, transfer notifications, traffic decommissioning and commissioning, transfer permits, necessary insurance and printing of the registration certificate.
Registrations and insurance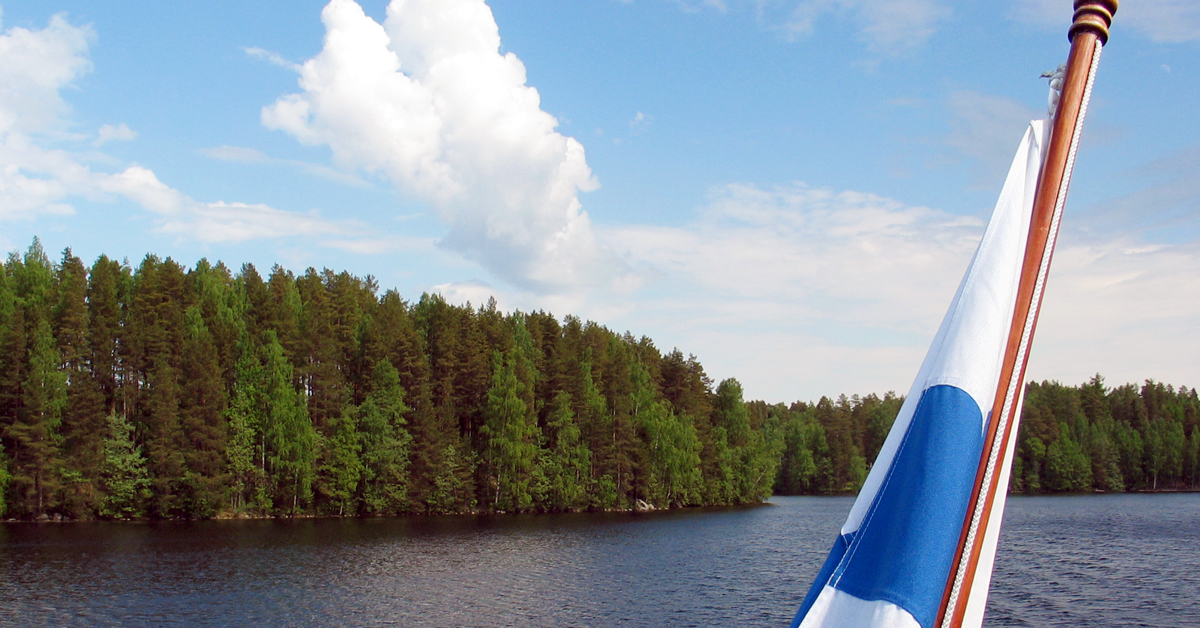 Watercraft registrations
Some of our service points also register boats. You do not need an appointment; you can just come to a service point that offers boat registrations. Do you know which watercrafts need to be registered?
Boat registrations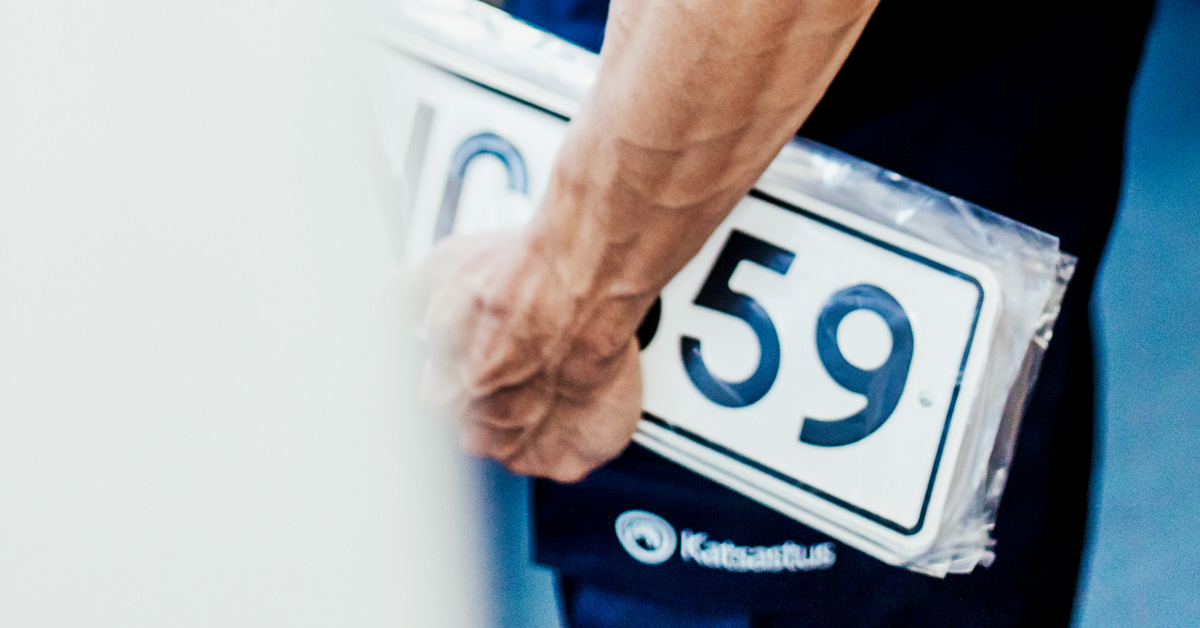 We also serve on license plate matters
If the police have removed the license plates because the vehicle has not been inspected, a note in the surveillance notice indicates the inspection station where the license plates have been taken. You can order a new license plate in place of a lost or damaged one at the A-Katsastus service points that offer registration services.
Vehicle license plates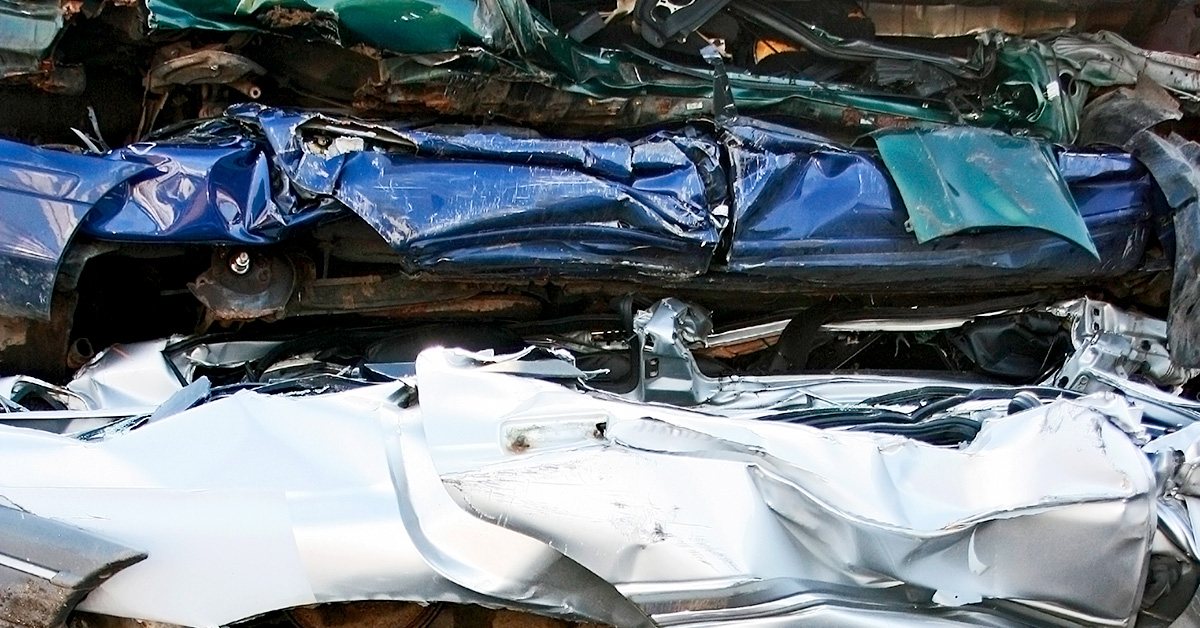 There is no charge for recycling scrap cars
When your car has reached the end of its road, A-Katsastus and Kuusakoski offer help with the scrapping of your vehicle everywhere in Finland. We will ensure that the vehicle is removed from Traficom's register, that you receive an official certificate of the scrapping, that your liability for the vehicle expires and that the vehicle is recycled in accordance with environmental regulations.
Free recycling of a scrapped vehicle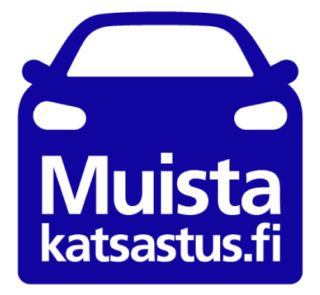 When should a vehicle be inspected?
When you subscribe to a reminder from A-Katsastus' Muistakatsastus.fi service, you will receive a reminder when the time for an inspection is approaching. You can also win a vehicle inspection gift card!