Book an appointment for a post-inspection
Vehicle post-inspections can be performed at any inspection station. Make an appointment at the nearest A-Katsastus service point.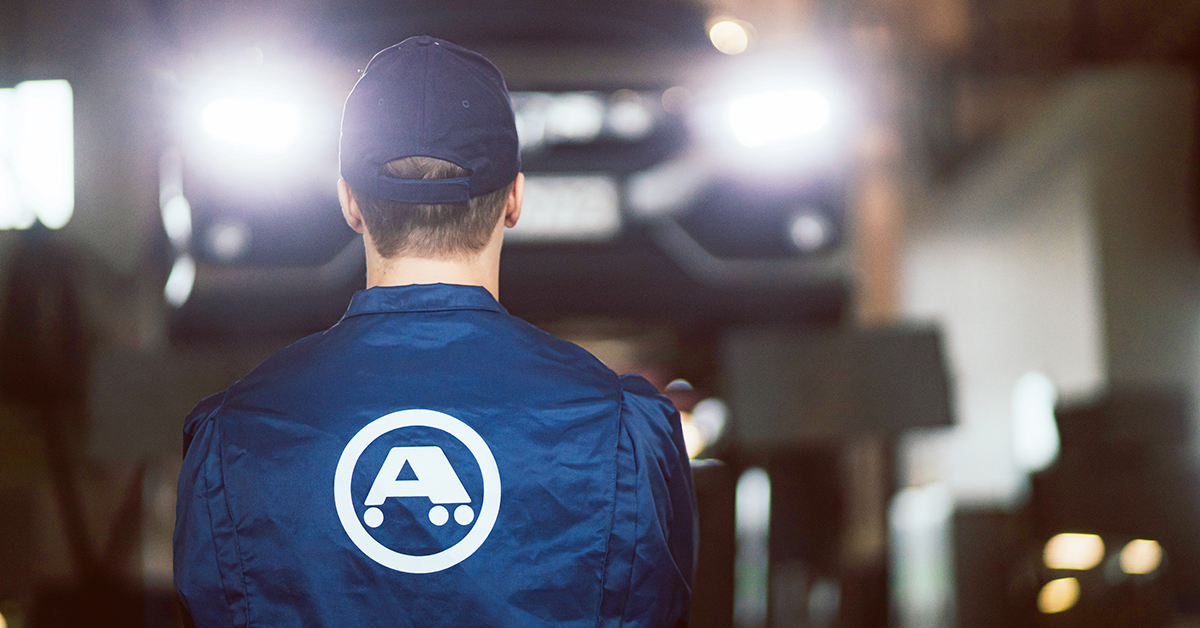 A post-inspection must be carried out within one month
In a post-inspection, the parts of the vehicle that were found to have defects or deficiencies during the periodic inspection are checked. The defects must be fixed as soon as possible.
The post-inspection may be carried out at any inspection service point within 1 month of the inspection. If the post-check period has elapsed, the vehicle inspection must be carried out again in its entirety. The post-inspection period (1 month) is determined in accordance with the provisions on deadlines. For example, if a vehicle has been tested on 28 February, the post-inspection period ends on 28 March.
A vehicle that is subject to a driving ban must also be repaired and brought to be inspected within one month for a follow-up inspection. The inspector will lift the driving ban once the vehicle has passed the follow-up inspection. If you take your vehicle to be inspected before the final inspection date specified for the vehicle and your vehicle does not pass the inspection, you can drive the car for 2 months from the date of the inspection before the vehicle is set under a driving ban.
Final date for a post-inspection
The last possible post-inspection date and the possible date for setting the vehicle under a driving ban are indicated on the vehicle inspection certificate. However, these should always be checked with Traficom's service.
Vehicle data and tax payment (Traficom)
Frequently asked questions about post-inspections
What should I do if the post-inspection period has elapsed? Does the post-inspection need be conducted at the same inspection station as the vehicle inspection? Read the answers to the most frequently asked questions.
Frequently asked questions about vehicle inspections and statutory measuring
Skip video
Is it possible to get an extension for the post-inspection if I come periodically to show that some parts have been fixed?
Our inspector, Toni, tells you more about the post-inspection. (Video is in Finnish.)
A-Katsastus advices – Post-inspection