Statutory measuring during booking process
Emission measurements are usually carried out during the vehicle inspection, and if you book an appointment online, they are automatically offered together with the inspection. If you are bringing a valid measuring certificate to the vehicle inspection, you can tick this option off on the appointment page which shows the prices of the services you have selected.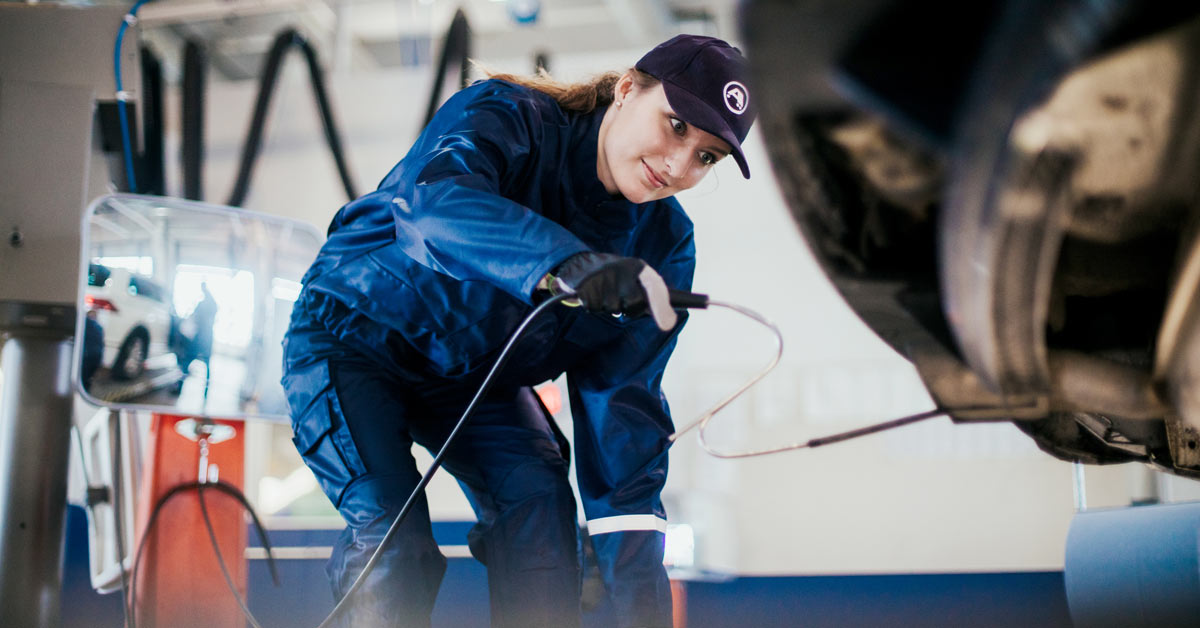 Emission measuring is part of the vehicle inspection
The periodic inspection includes the inspection of exhaust emissions for vehicles and four-wheelers using petrol or diesel. The purpose of this inspection is to save the environment from excessive and harmful emissions. Measuring is not performed on vehicles with two-stroke engines or vehicles that use motor kerosene as a fuel.
Measuring is performed on petrol-fuelled vehicles that were put into service in or after 1978 and on diesel-fuelled vehicles that were put into service in or after 1980. Petrol-fuelled vehicles that are less than 10 years old are subject only to an OBD check. Diesel-powered cars put into service on or after 1 September 2016 are subjected to an OBD check instead of a smoke-level measurement.
Inspection certificate
A separate inspection certificate about the measuring may also be presented for the inspection. A certificate like this may have been obtained during a maintenance event, for example. The certificate cannot be older than 3 months and it must be intended as a certificate to be presented for inspection. In this case, the measuring is not carried out during the inspection, but the evaluation is carried out based on the certificate. If a vehicle is subject to both exhaust measuring and OBD measuring, a separate certificate needs to be provided for each.
Skip video
Is exhaust measuring mandatory?
Our inspector, Toni, tells you more about the statutory measuring. (Video is in Finnish)
A-Katsastus advises – Statutory measuring (Video is in Finnish.)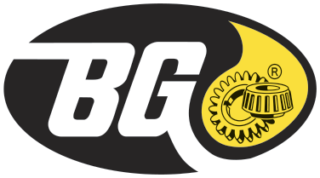 BG carbon build-up removal service at A-Katsastus stations
Several of our service points offer a BG carbon build-up removal service, where deposits of carbon build-up that increase fuel consumption are removed from your vehicle's engine. The carbon build-up remover is added to the fuel. A cleaner engine is more efficient, more economical and produces less emissions!