Appointments
Make an appointment with Autotohtori, Näe ja näy! inspection or for OP's Car Finance services. Damaged windshields are repaired without an appointment or at the time of an inspection. A qualified specialist should be booked by phone at tel. 075 323 2222 (Mon–Fri from 7.30 am to 8 pm, Sat from 9 am to 4 pm).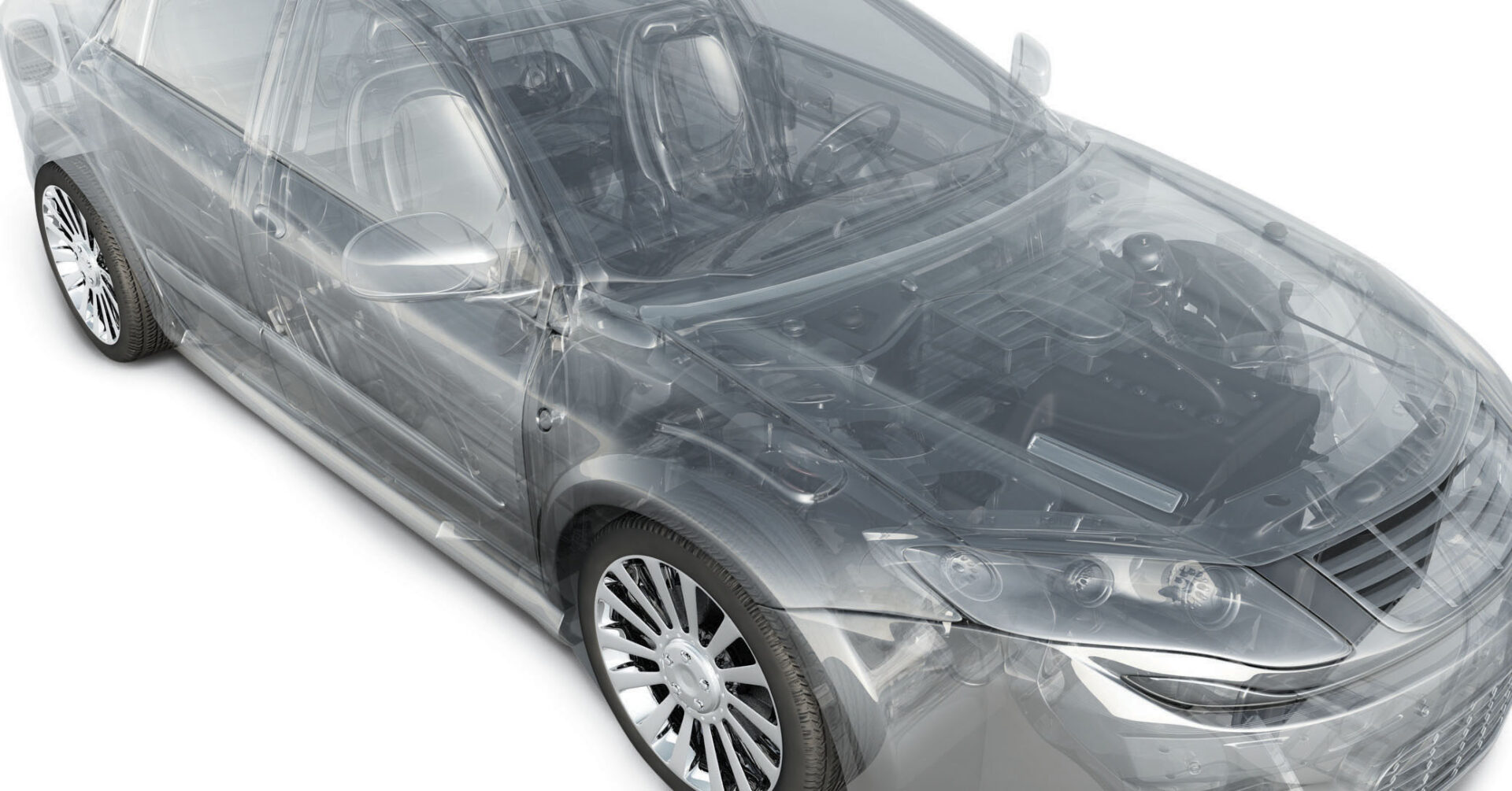 Let the Autotohtori service assist you with car sales
Know what you are buying. Know what you are selling. After an impartial Autotohtori vehicle condition inspection by A-Katsastus, you will know for sure whether the car's price and condition are what they should be. The Autotohtori service is available for cars and vans with a total mass of 3500 kg or less. The duration of the inspection is about 60 minutes.
Autotohtori service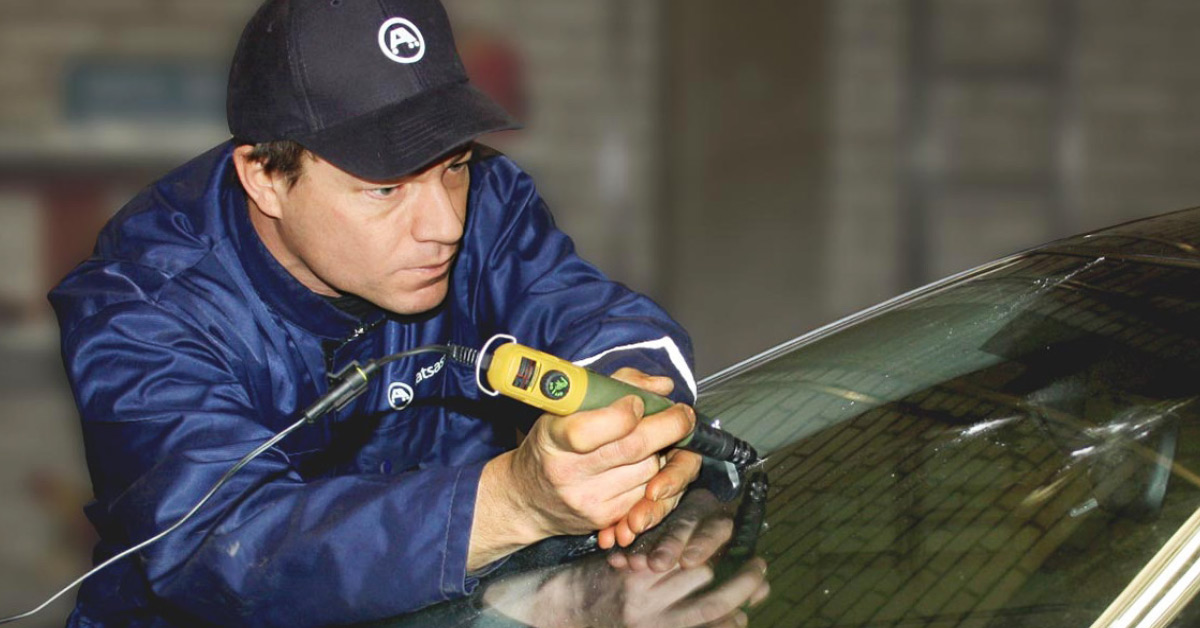 Fix the stone impact damages quickly to prevent it from expanding into a crack
It is advisable to repair the stone impact quickly because the windshield might be split by freezing water, for example, if it gets inside the damaged area. Several A-Katsastus stations can repair stone impact damages on the windscreen. Repairs are made without an appointment or at the time of an inspection.
Stone impact damage repairs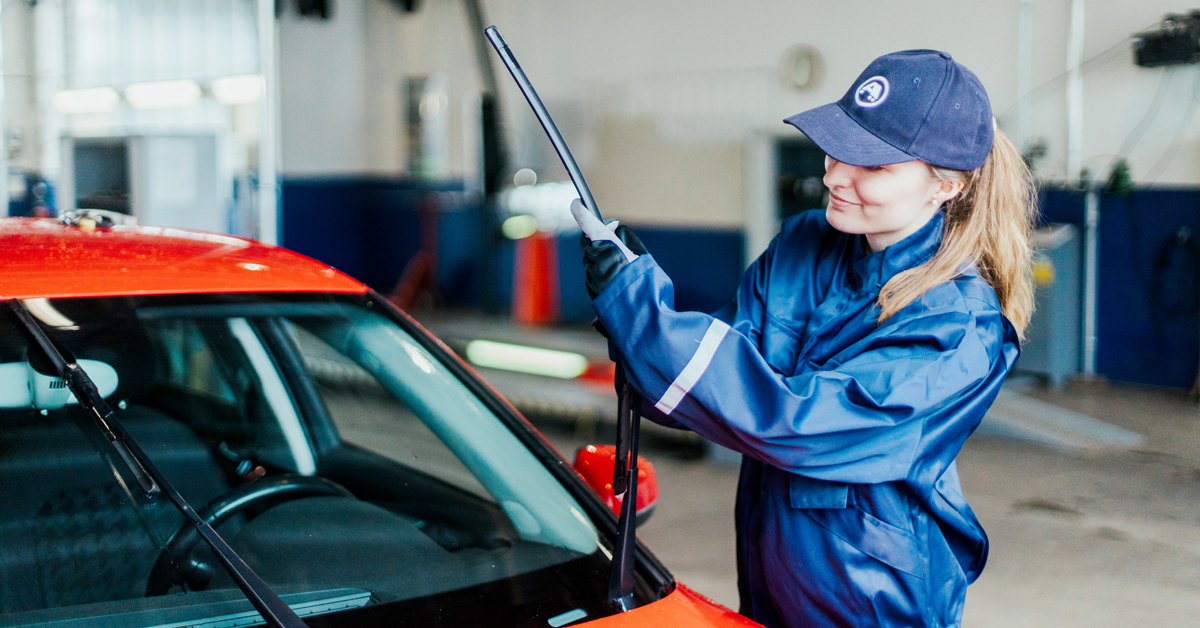 The free See and be seen! (Näe ja näy!) inspection increases traffic safety
See and be seen! inspection ensures that the driver has good visibility, and that the car is visible to others in traffic. The free inspection checks the condition of the wiper blades and light bulbs. New wiper blades and light bulbs can be purchased at the inspection station if needed. The price of the wiper blades includes a free installation.
The free See and be seen! (Näe ja näy!) inspection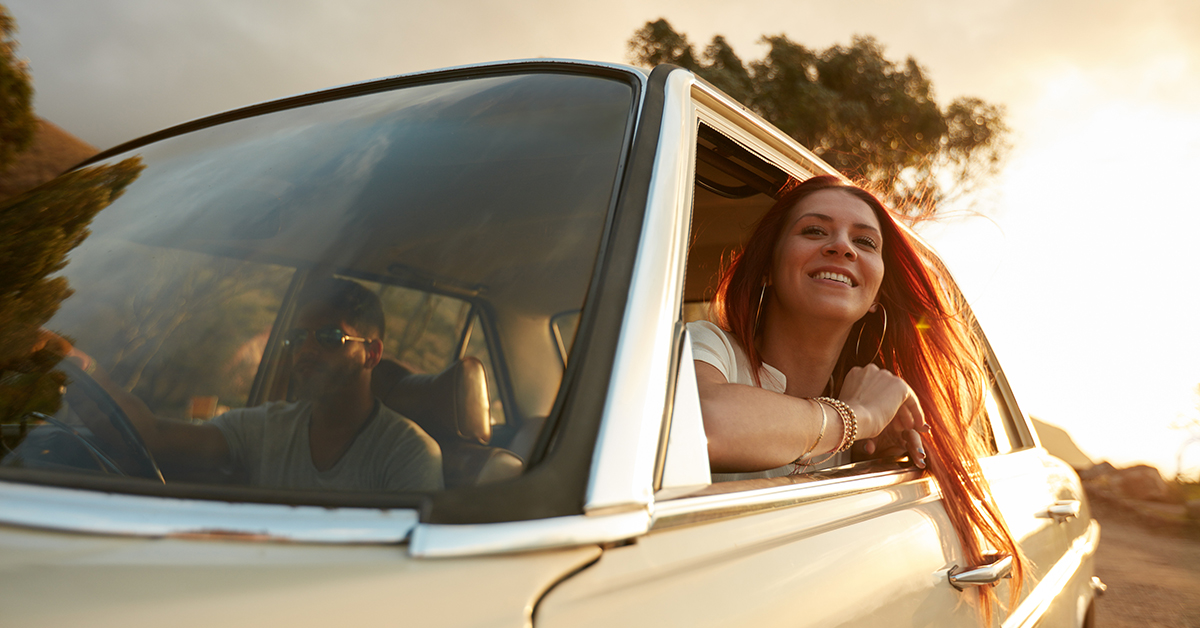 OP Car Funding for car trade between private individuals
You can get OP's instalment payment for a car purchased from a private individual. A-Katsastus' impartial expert inspects the car, and a service adviser assists the parties of the car trade with the paperwork related to the car sale. At the same time, you can also insure the car, for example.
OP Car Finance
A-Katsastus offers the services of approved experts all over Finland
A-Katsastus Oy is a certified expert approved by the Finnish Transport and Communications Agency, Traficom. A certified expert can give statements on vehicles' compliance to regulations within the limits of its competence area.
National individual approval and a certified expert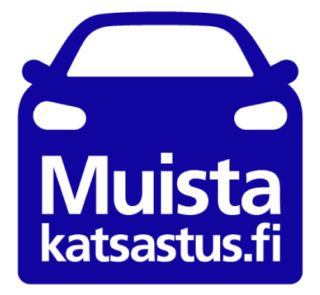 Don't forget the vehicle inspection!
Subscribe to a vehicle inspection reminder at A-Katsastus' Muistakatsastus.fi service You may also win a vehicle inspection gift card!